About Deep Victory
I'm Anton deVries — a qualified psychologist and experienced inter-cultural educator, now based in Hamburg, Germany. I love music, biscuits, and disappearing in nature for as long as I can.
I founded Deep Victory in 2019 during a deep Corona lock-down as a way to continue offering therapy and support online, and to cut through the many systemic problems already embedded in mainstream mental health.
Working in private practice clinics, I witnessed too much unnecessary suffering. Decent human beings were treated like a commodity — stuck behind months of paperwork delays, then hurried through tick-box sessions, then private records carelessly sent to insurance and employers.
Yet, the alternatives I found were no better — over-priced and dangerously under-educated pop-up ventures, selling either "magic", or low quality copy-&-paste solutions.
I wanted to cut through slimy irresponsible sales, and the de-humanising bureaucratic red-tape.
(And, I wanted a sustainable work tempo for myself, with guilt-free afternoon naps)
---
The result of this is the Deep Victory counselling service seen here—a small and dynamic service built on life experience, clinical competence, and scientific evidence. My work is a mix of one-to-one personal counselling sessions, occasional in-depth group sessions, and youth education.
Deep Victory holds itself to three core principles:
HUMAN — recognising uniqueness, inter-connectedness, & the power of warmth
ACCESSIBLE — streamlined intake, free of traditional stigma & bureaucracy & hidden expenses
INTEGRATIVE — non-dogmatic, merging new science with old wisdom, continually refining
---
In a career spanning more than 20 years and three continents, I've helped hundreds of people to overcome their clinical problems and internal challenges, giving them the well-needed gift of peace and inner strength in their lives.
I hope you find the way to your own profound personal triumph.
Peace and strength to you all.
Anton deVries
(M.Sc., B.Sc.Hons., Grad.Dip.Soc.Sc., B.Sc.)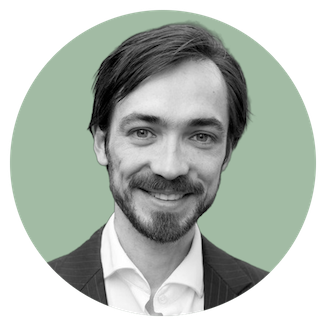 ---